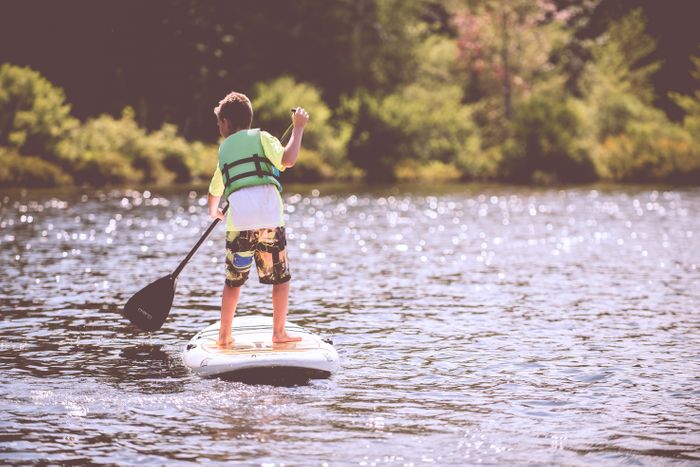 Paddle Board & Inner Tube Rentals
We are so excited to be offering Paddle Board and Inner Tube rentals to the community!
Accessing some of Colorado's most beautiful rivers and lakes couldn't be easier than these 3 steps:
Come to the club to pick up and sign your equipment out
Enjoy the great outdoors
How to book and reserve multiple Tubes or Paddle Boards:
Log in (or create new account)
Click Rentals
Click Tube or Paddle Board Rentals
Select Full Day or Half Day
Select When you would like to rent
Click BOOK next to the time you want and any tube number available (1-6)
Click BOOK APPOINTMENT on next screen
Click CONTINUE SHOPPING (do not change the quantity on this screen)
Repeat steps 1-5
Click BOOK next to the time you want and select a different tube number than the first time
On the Select Appointment Details page, click SOMEONE ELSE on "I want to book appointment for" and enter the name of the person you are renting the tube for
Click BOOK APPOINTMENT
Click Tube Rental – Half Day (or full day depending on which one you're doing) under Which Series or Membership would you like?
Click CHECK OUT
After checking out, you should see the multiple rental appointments you just made. If you're having trouble, please call our front desk at 719-588-3288 or 719-220-4911.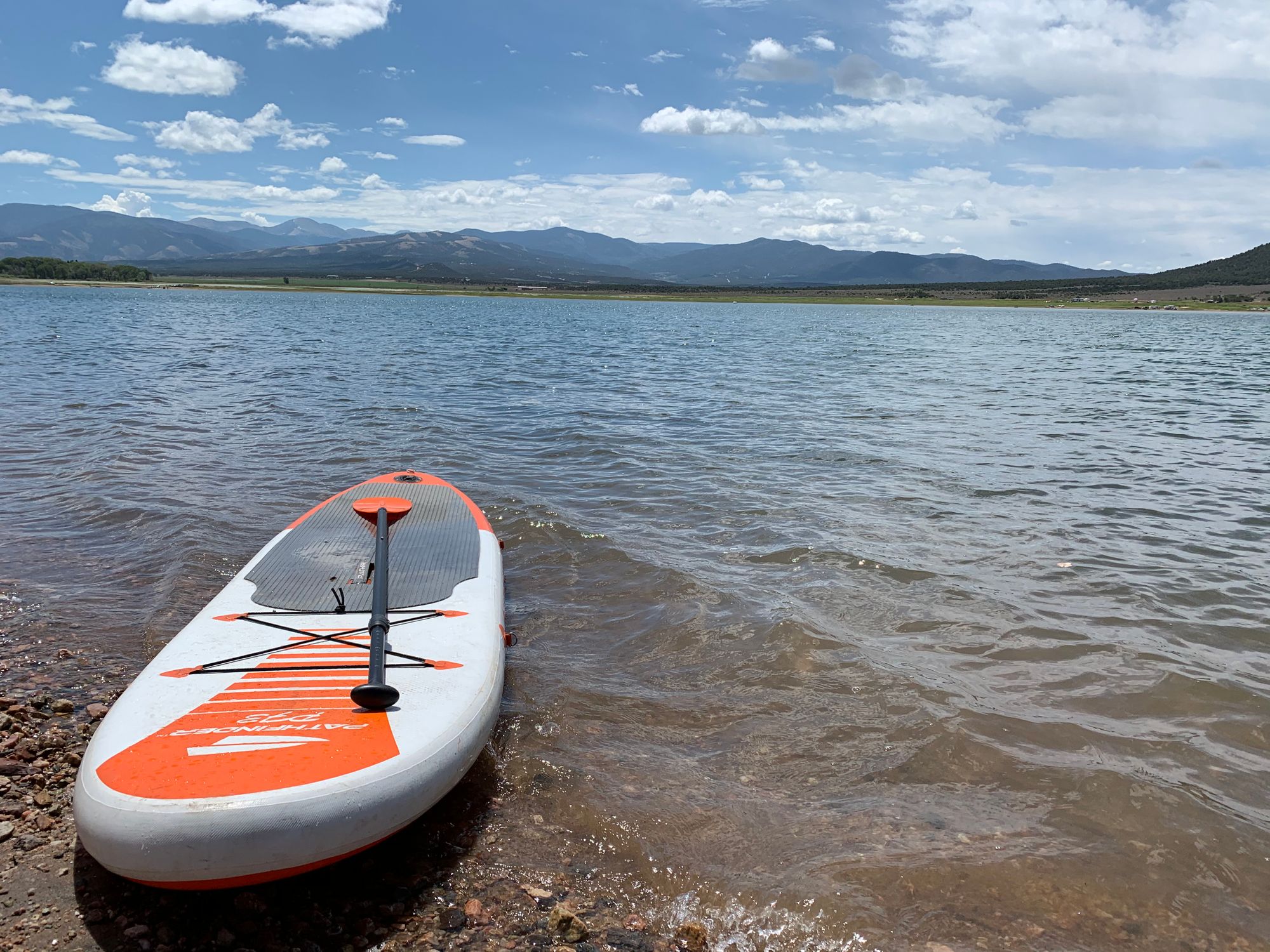 A few things to know:
Pick up/Return Schedule:

Half Day Morning Rental: Pickup at 8am | Return at 12:30pm

Half Day Afternoon Rental: Pickup at 1pm | Return at 5:30pm

Full Day Rental: Pickup at 8am | Return at 5:30pm

Tubes will be inflated upon pickup. We do have the option to provide a hand pump free of charge or an electric pump ($5 rental fee) if you're unable to fit the tubes in your vehicle.
Paddle Boards are not inflated upon pickup (they come in a carrying bag so you can carry and transport them to your favorite paddle boarding spot). We can inflate them for you for a $5 fee.
There is a (refundable) deposit fee required upon pickup for the paddle boards.