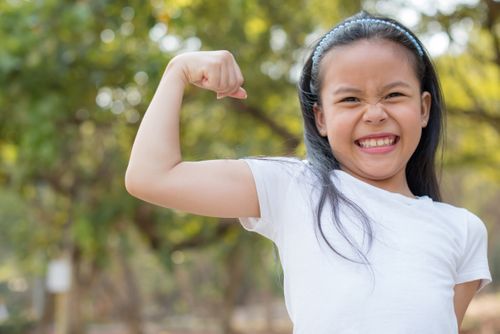 Registration Begins May 28th!
We are so excited to announce registration for the 2021 Kids Summer Camp, at SLV Sports & Wellness! This camp is the perfect dose of summer fun that gets your child moving!
4 week camp for kids 12 and under.
Mondays, Wednesdays & Fridays at 2pm | $75 cost per child, per 4-week session*
Camp starts June 14th
Movement Madness is a fun-filled, 4-week course of movement-based activities at a distance! This course will include up to 15 children, ages 12 and under. It will occur 3 days per week and last 30-60 minutes per class. Individuals will learn the importance of being active while practicing team-building skills in a fun environment. Children will use various movements to move around the space during the allotted time.
Session 1 - June 14 - July 9
Session 2 - July 12 - August 6
*An extra discount will apply to when registering siblings for the summer camp! Each day will start with a 5-10 minute warm-up consisting of basic stretches/movements and then go into a daily activity/game.
Warm-Ups will include:
Cat-Cow Stretch
Toe Touches
Zombie Walk
Frog Hop
Alligator Roll
Bear Crawls
Skipping
Shuffling
Activity/Games will include:
Tag (different variations)
Tumbling
Kickball
Leap-Frog
Balloon Volleyball
Hopscotch
Four Square
Wallball
*Please note a minimum of 5 participants is required to host this camp. COVID precautions and adjustments will be implemented as necessary.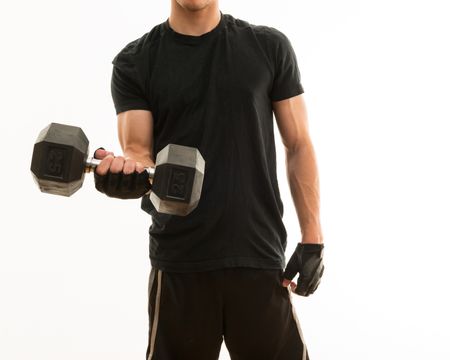 Hour of Power - with Joe & Raven
Teens Summer Camp at SLV Sports & Wellness
8 week camp for teens & high school athletes
Tuesdays & Thursdays at 2pm | $199 cost per athlete
Camp starts June 14th
This class is a 90-minute course that will include:
Functional individualized training protocols for each athlete's specific needs
Maximize strength/power/performance while minimizing injury through specified technique modifications and skill variations.
A safe and friendly training environment
8 weeks of focused training that will include analysis, program design, modification, and group max.
Who is this class for?
Teens Ages 13-17
Anybody looking to learn to improve technique and learn how to lift according to their anatomy. The goal is to teach proper form for young individuals and emphasize injury prevention and recovery.
This 8-week teen camp focuses on:
Week 1 -
Form analysis and modification
Week 2-4
Muscle hypertrophy and strength endurance
Week 5-7
Week 8
Maximum effort week. This will consist of subjects testing their strength with their newfound form to fine their 1 Rep Max.
*a minimum of 5 participants is required to host this camp.